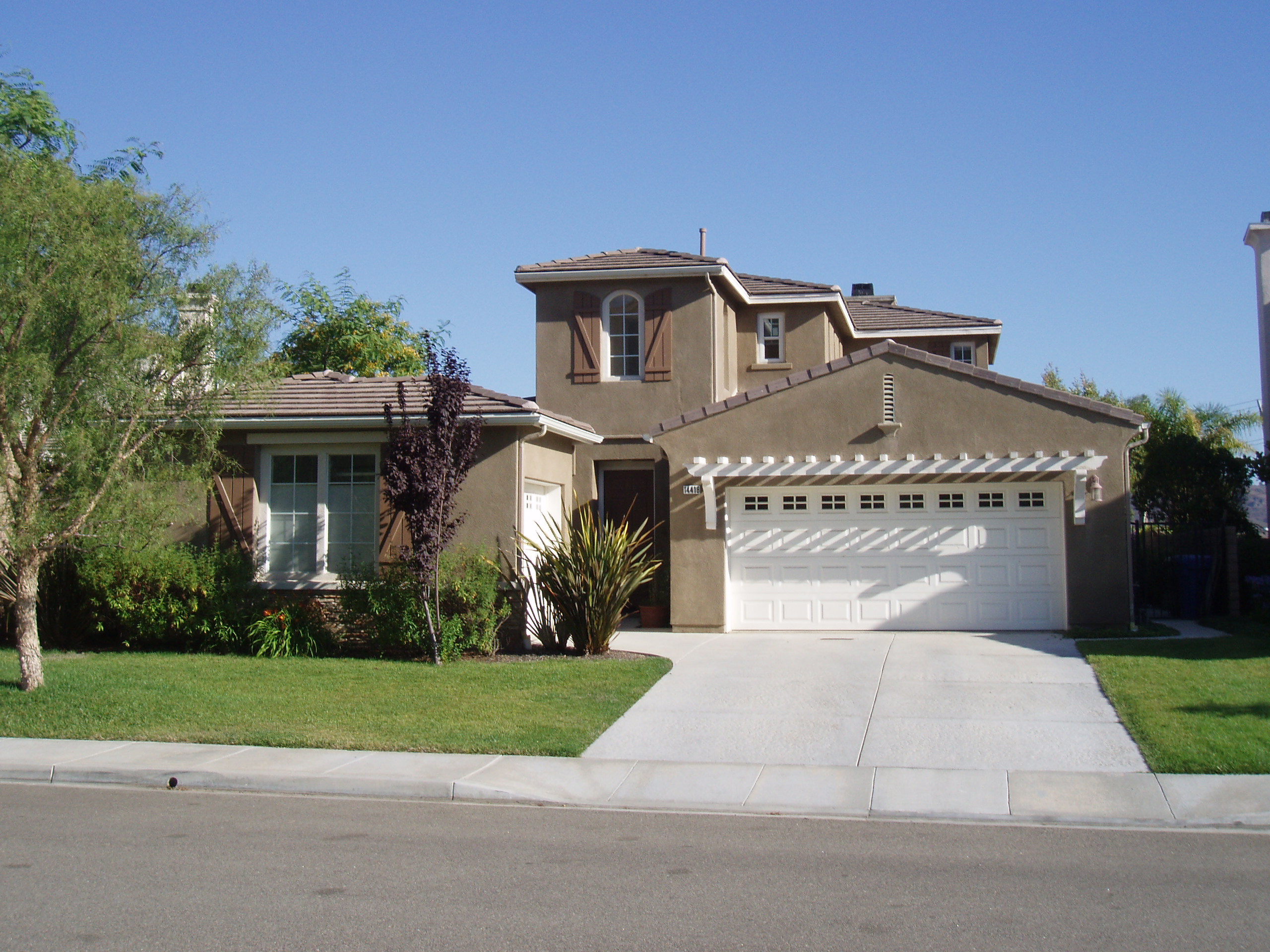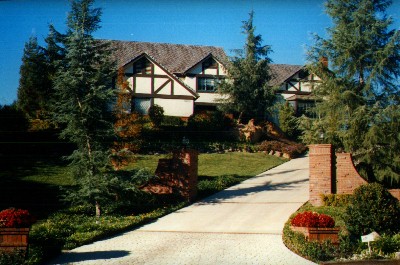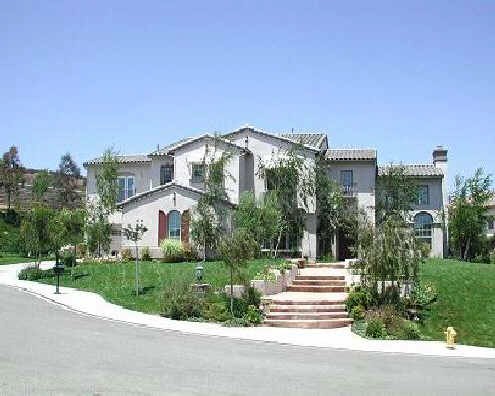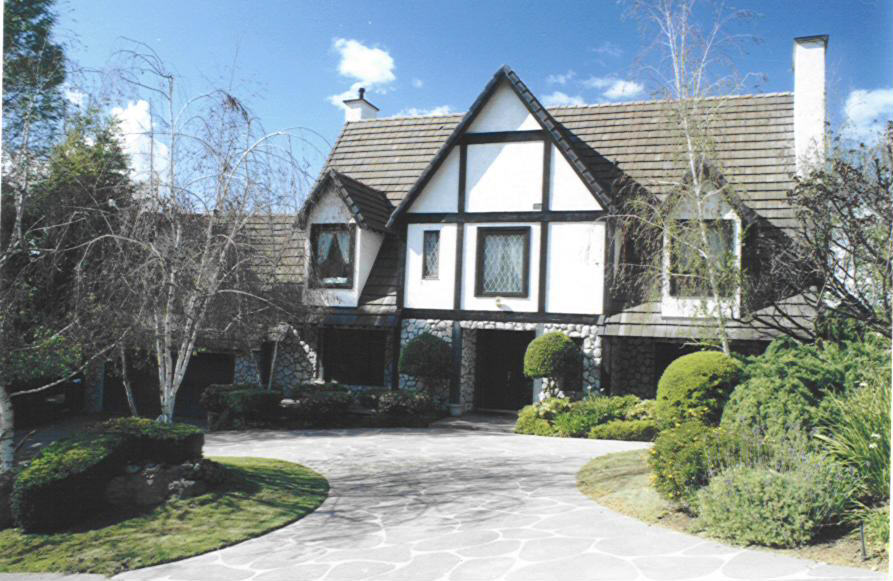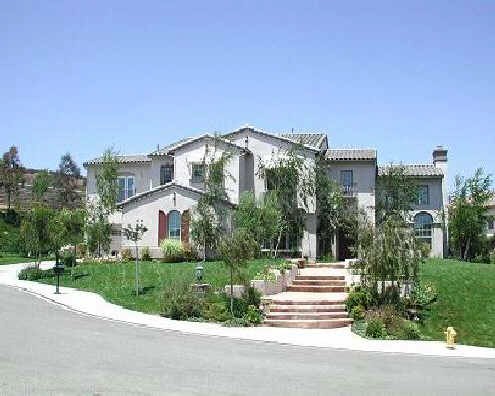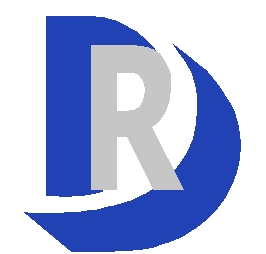 ---
DALTON REAL ESTATE
HomePurchaseCredit.com
CommissionCredit.com


805 496 6132

818 903 7993




Dalton Real Estate

&nbspExclusively offers Credits to buyers of up to 50% of our commission. No other office can offer this much of a credit.

We are the areas First and Only Full Service Discount Commission Broker.&nbspAnd now we are the first office to offer buyers credits when they purchase a home through our office.

Here's how it works; If you purchase a property through us we will credit you back up to 50% of the commission we receive after close of escrow. All buyers must sign a buyer broker contract to receive their credit.

The amount of your credit is based on the purchase price of the property, typically 2.5%-3% of the sales price.

CREDIT CHART

Purchase price:

$2 million and above - 50% Credit
$1.5 million -$2 million - 35% Credit
$1 million - $1.5 million - 25% Credit
$750,000 - $1 million - 20% Credit
$500,000 - $750,000 - 10% Credit


Credit's above are based on one of our agents showing you properties.

If you locate the home yourself the commission credits are as much as 90%.

Please call our office for details.

Selling a property and buying a property? If you are then you can sell your house for free and get a credit on top of that!

Dalton Real Estate's mission is to provide services up to 50% less than what our competition charges, and to provide first class service in the process.



Did You Know

that Dalton Real Estate has been offering buyer credits since 1994? How do we do it? Why is it a secret?


Call 805 496 6132 to speak to one of our experienced and generous agents!

Remember we've been offering discount commissions, while providing full service longer than anyone in this area!
---
---
All homes featured are currently listed, have been sold or are associated with Dalton Real Estate, Inc.
---
Primec Real Estate Services, Inc. All Rights Reserved.